John Smith
Maz O'Connor
Category
Book Now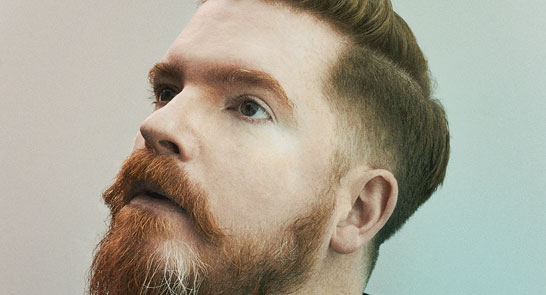 John Smith
*Subject to a £1 ticketing system charge. We don't charge this to make a profit. Find out more >>
Looking for tickets for John's 2019 show? Head here >>
---
John Smith
+ Maz O'Connor
John Smith has played to audiences all over the world in festival tents, living rooms and sold-out concert halls. He tours relentlessly with his guitars, looking to communicate through a song and to share something intangible with those willing to listen. His uniquely intimate take on love, loss or even a mythic murder ballad, combined with his innovative guitar work, have won him a loyal following.
John has opened shows for Iron and Wine, John Martyn, Tinariwen and Gil Scott-Heron, and has performed alongside the likes of Jackson Browne, Jerry Douglas, Richard Hawley, Jarvis Cocker and Rodney Crowell.
In his occasional role as session musician he has played electric guitar for David Gray, Lisa Hannigan, LeAnn Rimes and Lianne La Havas.
It's all for the love of the guitar. John plays a rumbling acoustic fingerstyle but sometimes uses a slide or plays the guitar on his lap. His playing and honey-on-gravel vocals have brought crowds the world over to pin-drop silence and rapturous applause.
John has self-released four albums: The Fox and the Monk (2006), Map Or Direction (2009), Eavesdropping (2011) and Great Lakes (2013).
'He's a magician'
BEN HOWARD
'Spellbinding'
TIME OUT
'A Stand Out'
SUNDAY TIMES
Support: Maz O'Connor
English singer and songwriter Maz O'Connor has been described by the Guardian as 'one of folk's brightest young talents'. Though she grew up in the wild Lake District of the Romantic Poets, her grandparents hailed from Ireland, and these roots shine through her music. She spent her teenage years singing in folk clubs, studied literature at Cambridge and has since settled in East London: these diverse influences work together to make Maz's songwriting something unique.
'Maz O'Connor's ace, apart from her remarkable songwriting talent, is her captivating voice' ????
Q MAGAZINE
VENUE: EXETER PHOENIX