Introduction to Adobe Lightroom Classic
Category
Book Now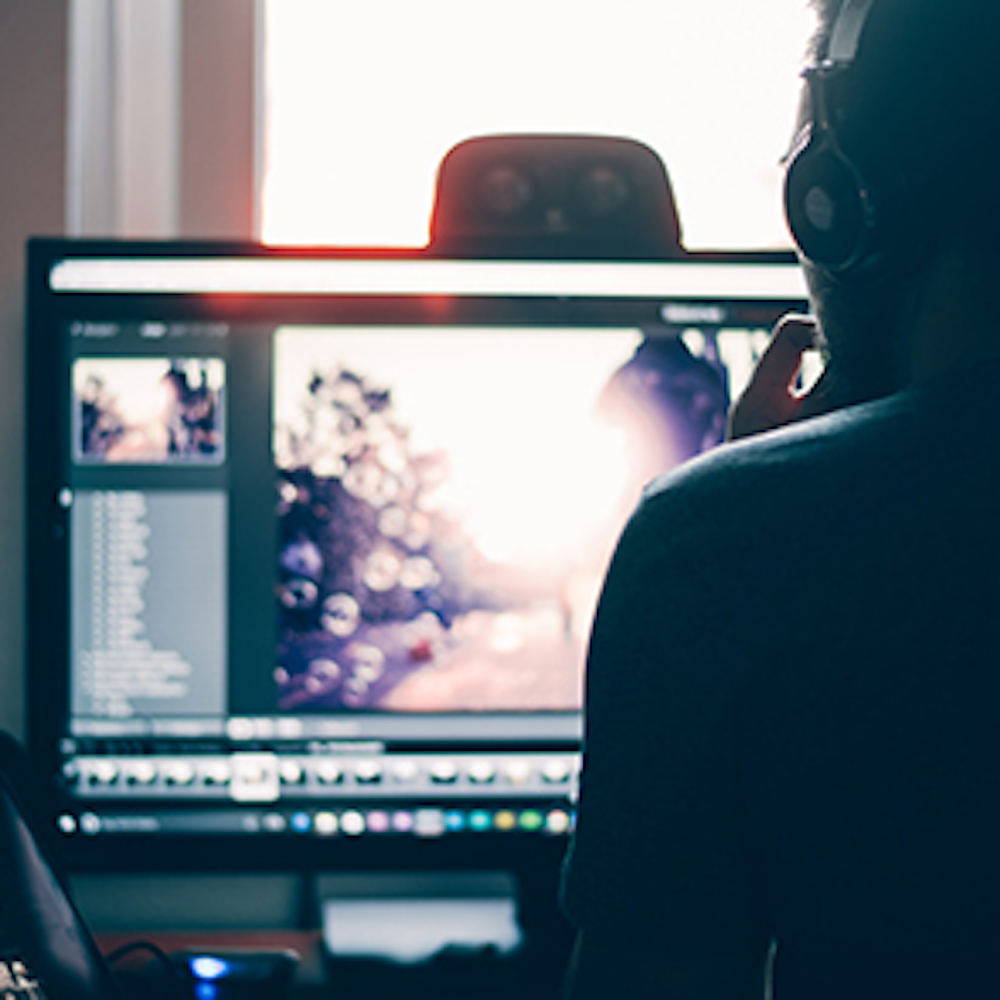 Introduction to Adobe Lightroom Classic
ONE DAY WORKSHOP
---
SESSION DATES:
---
Adobe Lightroom Classic is software for the professional and keen amateur photographer, helping you organise, edit and share your photography. It also allows for a cross platform interaction with other programs such as Adobe Photoshop. Lightroom Classic will help you take control of a large collection of photos and edit and manipulate them. This is non-destructive software ideal for working with RAW images. It will enhance your digital photos and help with noise reduction, colour balance, cropping, sharpening and converting to black and white. This course will offer an overview of the library and develop modules for the complete beginner.
The workshop will teach you:
Navigating your way around the software
Importing images and introduce you to the tools and commands
Getting your projects started.
Editing images in the pure sense of the word, deciding which pictures to keep and which to remove altogether using the Select tool.
How to rate pictures using the star rating system.
Metadata basics.
Exporting files.
Cropping, colour temperature, exposure, contrast, noise reduction, spot removal.
Working on images where you can see a 'before' and 'after' on the screen simultaneously.
Individual needs will be catered for where possible. All courses are taught on Apple Mac computers and skills learnt are transferable to PC.
Workshop attendees get 10% off all food and hot drinks at the Café Bar.
---
We offer a range of film production courses covering scriptwriting, cinematography, sound, editing and visual effects, please do take a look at the full programme of courses available.
---
TUTOR: VANESSA MILES
Vanessa Miles is a professional photographer based in Exeter.
Her experience is rich and varied in the world of photography. She was a founder member of a women's photography collective in South London in the early eighties and set up and ran the Environmental Picture library in London in the early nineties. In London she worked as a freelance picture editor, researcher and as a film stills photographer. Since living in Devon, she has worked in the fields of wedding, press and events and as a photography teacher. She has a masters degree in photography. Her passion is working on environmental themes.
Vanessa is Exeter Phoenix's principal photography tutor.  She is now director of Well Image, a social enterprise improving wellbeing through creative photography projects.
---
VENUE: EXETER PHOENIX, DIGITAL WORKSHOP