Experimental Drawing
One Day Workshop
Category
Book Now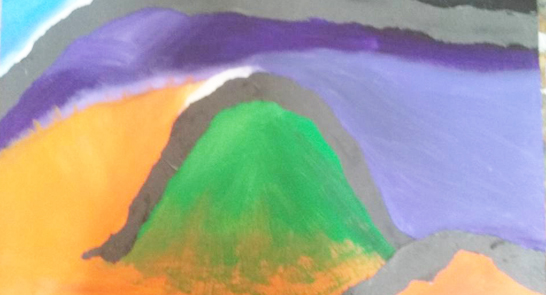 Experimental Drawing
*A note on transaction fees
A small £1.50 fee is added to each transaction. This covers the cost of getting your tickets booked, that's everything from the booking software to card charges. We don't charge this to make a profit.
Experimental Drawing
One Day Workshop
Experiment with drawing and mark-making techniques using a variety of materials to unlock your creative potential. This fun and surprising course is suitable for all levels of ability and will also offer an insight into art history and contemporary art.
Materials are provided.
PROFESSIONAL TUTOR
Nicci Wonnacott, BA Hons Fine Art/PGCE Contextual Practice
'Drawing is the grass roots of all art education offering a safe environment and encouraging 'Risk and Play' as an ethos for creative practice.'
As a passionate Art Educationalist Nicci Wonnacott has taught Degree Level Fine Art and has a wealth of experience working with all abilities from beginners to established artists. Nicci has been a practicing artist since 1990 and has worked internationally. Her work crosses over many art forms enabling her to teach a broad range of Art and Design subjects.
Venue: Exeter Phoenix