Commissions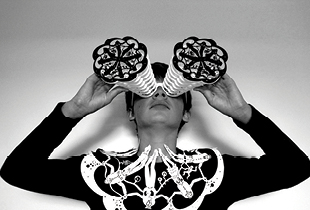 About Our Commissions Schemes
Each year Exeter Phoenix commissions new work from both filmmakers and visual artists as part of our commitment to supporting artists, nurturing great talent and enabling the production of new work.
Over 100 filmmakers and visual artists have received our support, many of whom have gone on to exhibit and screen their work nationally and internationally, winning awards including Cannes Short Film Corner, Virgin Media Shorts, Media Innovation Awards and First Light Awards.
'Working with Exeter Phoenix you are introduced through workshops to a positive and supportive network of artists who are in the same boat. A particularly important and motivating part of the process is that you get an actual venue to showcase your work at the end and the chance to share in an experience following months of hard work'.
– Richard Gosling directed Baby Bird – the winning Best Short Film Commission 2014.
Current Commissions and Past Commissions
Find out more about our current commissions schemes and our previously commissioned projects by following the links below.